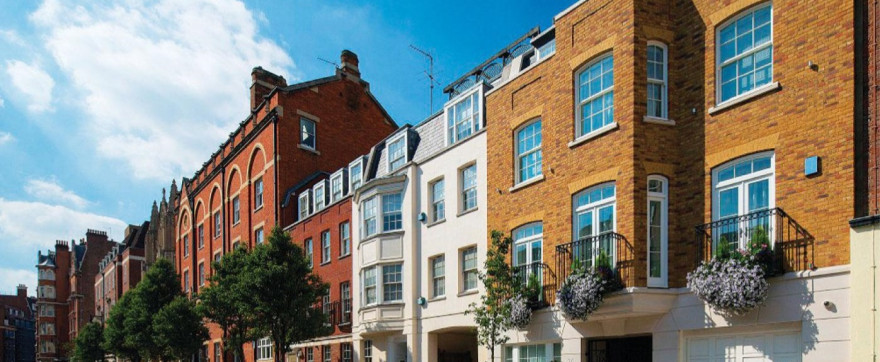 Farm Street – Mayfair
Located within the heart of Mayfair on one of the most sought after street, Farm Street, the project involved the demolition of the existing dwelling, excavation of a two storey basement and new construction of a 5 storey dwelling over.
The new dwelling incorporates a basement swimming pool, gymnasium and sauna, TV room, private office, kitchen / dining space, living spaces and five bedrooms all with ensuite facilities.
The dwelling was completed to the highest standard with Comfort Cooling throughout, John Cullen designed lighting with full lighting control solution.
Heating to the premises was provided from boiler plant discretely located within the basement plant room along with tanked and boosted cold water to ensure good pressure to all floors.
A bespoke lighting solution was incorporated into the scheme with a full lighting control solution incorporating localized dimming, scene setting and whole house lighting management.
Particularly attention was made to the detailing and coordination of the Mechanical & Electrical services to ensure they were sympathetic to the building design and the high quality finish this property demanded.
Project Type : Residential
Client : Private Client
Project Value : £3,500,000.00
M & E Value : £650,000.00
Programme : 52 Weeks