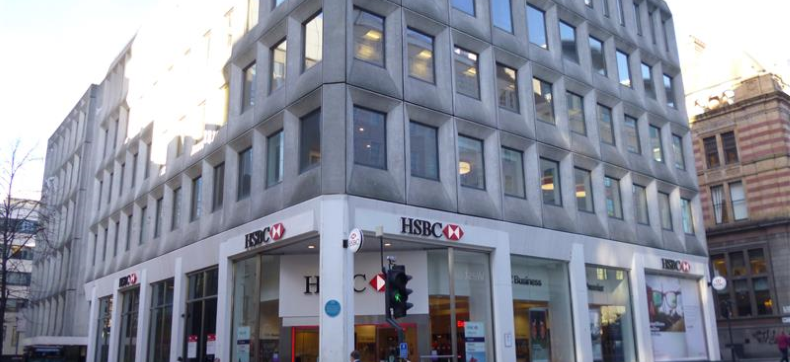 HSBC Park Row
We were involved a full refurbishment of the mechanical and electrical services installation of the main branch within Leeds City Centre. This was one of over 400 branches we were responsible for dealing with over many years of association with the bank.
The refurbishment of Park row involved the full replacement of a the ventilations systems, together with the replacement of the whole cooling system throughout the building.
In addition all water services and controls systems were updated during the works
The electrical works involved major modifications to the primary switchgear to feed all new lighting and power distribution together nwith services to feed the new mechanical services.
New data and It services were installed throughout the building to serve the large number of computers and automated machinery.
KEY FACTS
Project Type : Banking
Client : HSBC
Project Value : £4,000,000
M & E Value : £1,500,000.00