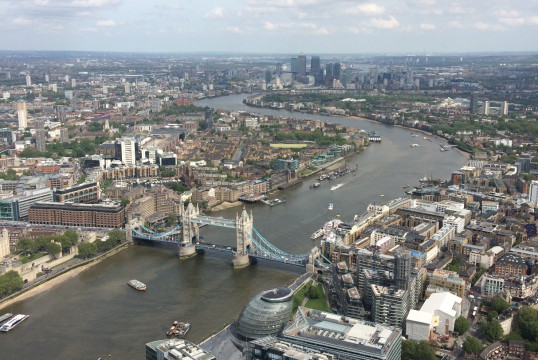 Mechanical & Electrical Consultancy Services
Thornley & Lumb offer a complete and fully integrated range of Mechanical & Electrical Consultancy Services to suit all projects and sectors. Services we offer include :-
Site Investigations, Dilapidation Reports and Feasibility Studies.
Full Detailed Design Brief with Specification & Drawings.
D & B Design Brief with Performance Specification and Drawings.
Project Management and On Site Supervision.
Commissioning Witnessing.
Sustainability Appraisals inc SBEM, SAP & EPC Assessments.
Sustainability Reports & Energy Assessments.
Thermal and Dynamic Simulation Modelling.
Bespoke Internal & External Lighting Design.
BIM / Revit Design Service.
BIM & Revit

BIM & Revit design is becoming commonplace in many large scale projects and through the Government BIM Compliance strategy for 2016 will impact on all Architects and Engineers.

View Service

Environmental

We Employ a number of Low Carbon Consultants and Energy Assessor who are registered with the Chartered Institute of Building Services Engineers (CIBSE)

View Service

Electrical

We are able to provide a full Electrical Engineering Consultancy services for projects across all sectors on both Traditional and Design and Building Schemes.

View Service

Mechanical

We are able to provide a full Electrical Engineering Consultancy services for projects across all sectors on both Traditional and Design and Building Schemes.

View Service