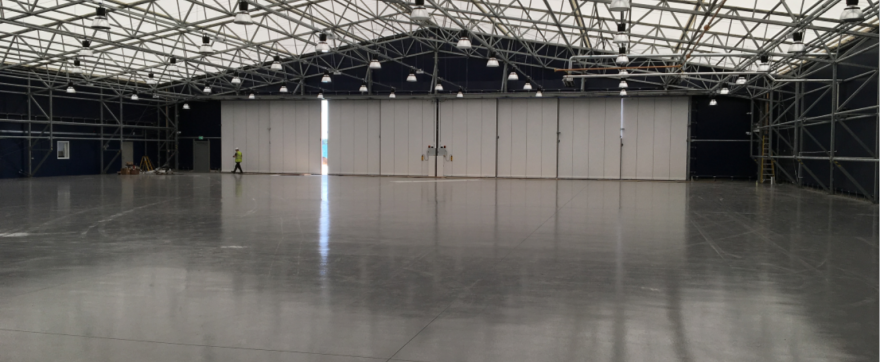 Light Aircraft Hanger – Yorkshire
This project involved full design of mechanical and electrical services to a new Hanger facility within South Yorkshire.
The project involved the construction of a new Hanger to support aircraft together with associated office spaces and welfare facilities.
The project involved high specification throughout the site with LED lighting throughout,, together with Generators and UPS back up facilities.
High efficient heat recovery heating and cooling was throughout with Radiant heating for local specialist heating within the hanger facility.
Water heating was provided by gas hot water generation to serve the high level of welfare facilities.
KEY FACTS
Project Type  :  Commercial
Client :  Kier
M & E Value : £250,000
Programme :  40 Weeks